Overcoming water scarcity: water crisis solutions you should know
31 March 2021 SustainabilityClimate Change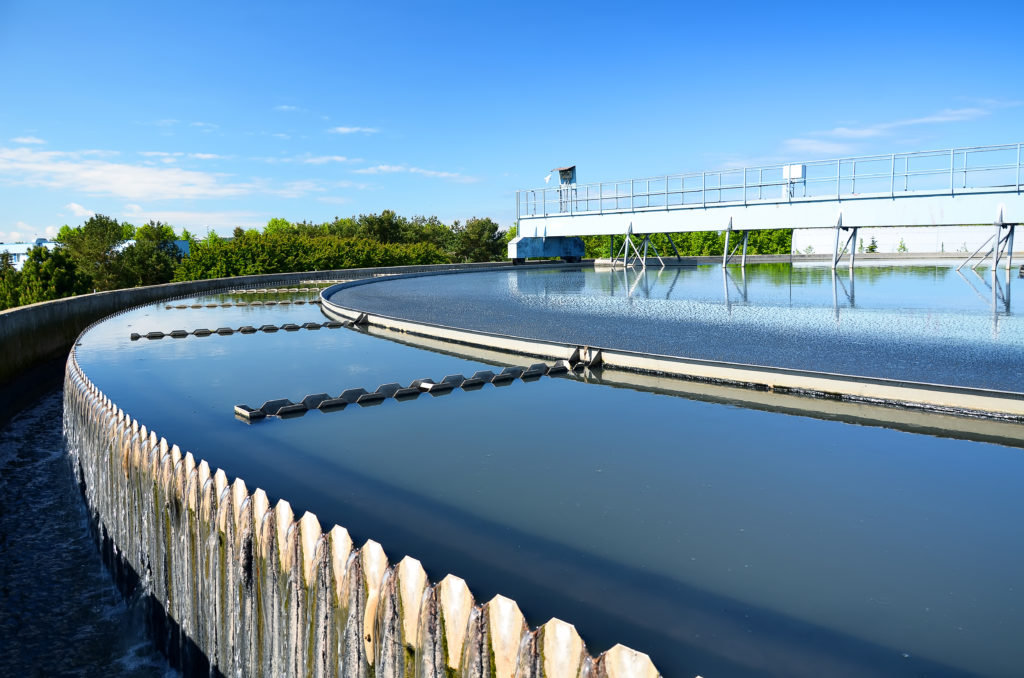 Tackling water scarcity
Water scarcity is one of four major challenges preventing 2.1 billion people, almost a third of our global population, from having regular access to clean drinking water.
The other three are pollution, quality and affordability. For this first part in the series, we will be focussing on water scarcity.
Water scarcity? And yet water is everywhere I look
The vast majority – 97% of water on earth is stored in its oceans. A further 2.5% is frozen in polar caps, is locked up in soil or polluted beyond repair. The remaining 0.5% of our global water resources is used by 99% of the Earth's 1 trillion species, of which humans use a disproportionate amount.

To exacerbate the situation even further, populations are booming, existing infrastructure is poor, farming methods are damaging and climate change is already upon us. Every year, water is becoming scarcer.
Two sides of the water scarcity coin
Water scarcity happens in two ways. Physical water scarcity occurs when water supply does not physically meet demand. This affects 20% of the global population.
Economic water scarcity, however, arises when an adequate water supply cannot be tapped due to insufficient funds; often caused by lack of good governance. Economic water scarcity affects 23% of the global population, predominantly in Africa.
A range of innovation and technology businesses look to solve water scarcity via different channels.
Focus on reducing non-revenue water
We lose a third of all drinkable water worldwide. Old infrastructure such as leaky pipes cause inefficiencies, alongside human factors such as meter reading errors, theft and corruption.
'Non-revenue water' costs countries millions of pounds and usually passes onto the ratepayer, making affordability an ever-growing concern.
Thankfully, many companies have developed and are implementing solutions, for example:
Xylem SmartBallTM is a multi-sensor tool that detects and locates leaks without the need for costly excavation exercises. Africa's largest water utility company, Rand Water, used this technology to examine 2,200 kilometres of pipelines and locate every single leak down to the closest metre.
Utility companies rarely have funds to replace infrastructure. In fact, USA companies need $1 trillion in the next 25 years to replace all existing leaky infrastructure. Aegion Corporation have invented future-thinking technologies that aim to enable effective pipeline rehabilitation rather than replacement.
Smart water meter technologies, such as Badger Meters, are being used to replace existing antiquated systems. Smart technology enables companies to check water usage, identify water leakages and detect tampering in real time.
Moving to access the 97%
Rapid adoption of desalination technologies in arid regions such as the Middle East, has helped countries deal with physical water scarcity. In Saudi Arabia, desalination now accounts for nearly 70% of their drinking water.
However, desalination plants are power-hungry using 4 kilowatt hours of energy for every cubic metre of water produced. This costs customers as much as $5 per 1000 gallons versus $1.50 per 1000 gallons from a typical municipal water supplier even if the costs have fallen significantly over the last 2 decades.
Increasing solar power generation will bring this cost down, though some experts believe that desalination must be coupled with other solutions to reduce costs substantially.
To make desalination truly affordable, Energy Recovery, an innovative desalination company, produces highly efficient and scalable solutions that minimise existing plants' energy usage and carbon emissions. To date, $2 billion in energy expenses have been saved and 11.5 million metric tons of carbon dioxide emissions have been eliminated.

A team in Singapore are also exploring biomimicry techniques to see how mangrove plants are able to extract fresh water from the sea with minimal energy.
Slowly changing perceptions
Reusing and recycling water should alleviate municipality and industry-wide water scarcity. Depending on whether it is drinkable, water can irrigate orchards, recharge groundwater or wash vehicles. Wastewater treatment technology has improved exponentially in the last decade. Kurita Water is a prime example that has created Zero-Liquid Discharge (ZLD) systems, a closed-loop process which treats and reuses water without any discharge.
The public appears to remain sceptical as to whether recycled, treated wastewater is drinkable. Highly visible champions such as Bill Gates are vouching for its safety, which should help grow the practice. Australia turning to greywater would save 1 trillion litres of water.
Intelligent irrigation
The global agricultural industry uses 70% of our freshwater supply. Inefficient watering methods loses much of it to field run-off.
In developing countries, the Food and Agricultural Organisation of the United Nations (FAO) launched an initiative, Global Framework for Action on Water Scarcity in Agriculture helping farmers adapt to climate change impacts and water scarcity. In the meantime, precision irrigation systems and computer algorithms are becoming commonplace in developed countries, reducing water usage ten-fold and preventing run-off.
For many of us living in rain-abundant countries, it can be hard to envisage water scarcity. With increasing global temperatures though, it may become more frequent.
In order to resolve this worsening situation, investment into innovative companies applying solutions to water scarcity is essential.
With investing your capital is at risk. Information is for illustrative purposes only and does not constitute investment advice.
Download the app now and start to invest