Earth Day 2020: Invest in our planet, invest in Clim8
22 April 2020 Inside Clim8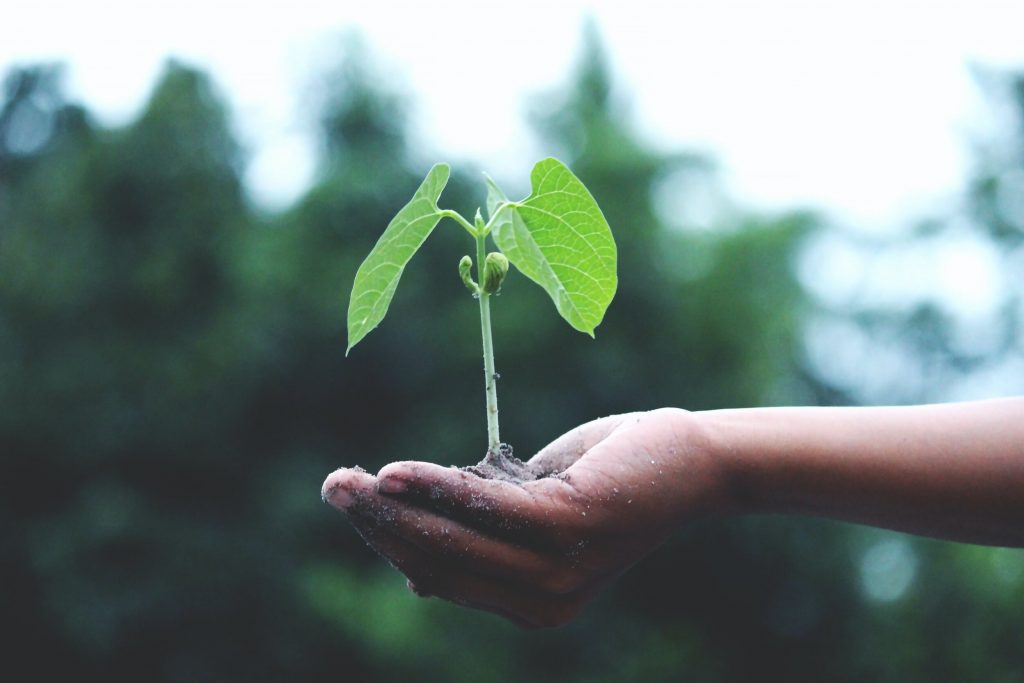 We have built Clim8 with a big mission at heart: we want to enable people to invest proactively into companies that are making a positive impact on climate change.
As of today:
We have built a community of more than 5,000 people willing to make a difference on climate change with their savings.
Built a team of 10 people led by a cleantech award winner and ex Credit Suisse, Google, Morgan Stanley, BBC and Amazon execs.
Raised a seed round and started designing a world class app for sustainable investments, which is in build for a launch in Q2.
Today, April 22nd 2020, marks the 50th anniversary of the first Earth Day. To celebrate this important day and the successful launch of our first crowdfunding campaign, we have decided to plant a tree for every person who decides to invest in Clim8 today and tomorrow!*
We have partnered with WeForest for a planting project in Tanzania, where the destruction of natural forests is threatening rural communities and native wildlife. 
WeForest has worked in Tanzania since 2011, distributing seedlings grown in a nursery (often fruit trees) to the people that need it most, starting with women-led households or families hosting orphans.When ecological integrity and our ecosystem are respected, human well-being is also enhanced.
We launched our Crowdcube campaign publicly only a week ago and have already reached over £600,000 with the support of more than 530 investors and climate change fighters!
Check our pitch, become a shareholder in Clim8 and let's make our world greener together.
Remember, investments of this nature carry risks to your capital, so please invest aware.
*Those investing today will also get a certificate tracking their contribution to this project. Planting certificate will be issued to the investors within a month of completion of the Clim8 Crowdcube campaign. Clim8 and WeForest reserve the right to plant the trees in a similar project if necessary.
Download the app now and start to invest